Monthly Archives:
March 2021
Photographer Sait Akkirman documented the opening of 'Outsider' and his great photographs are on his website Artsdiary.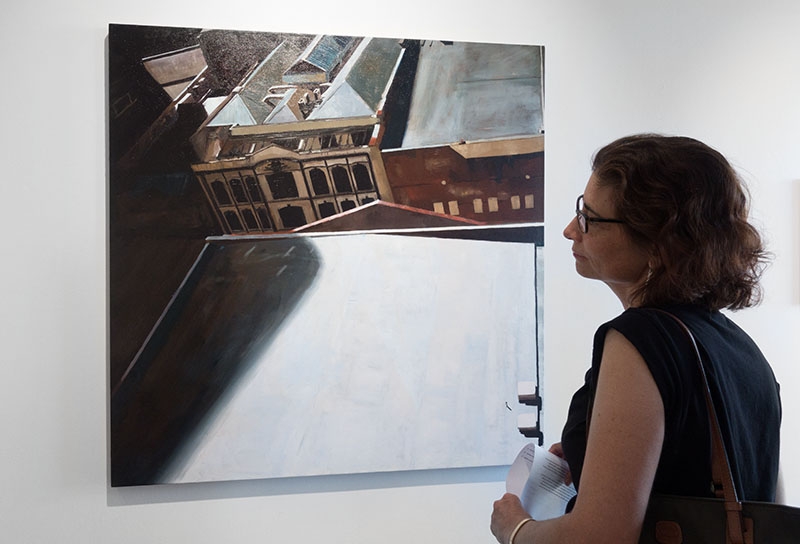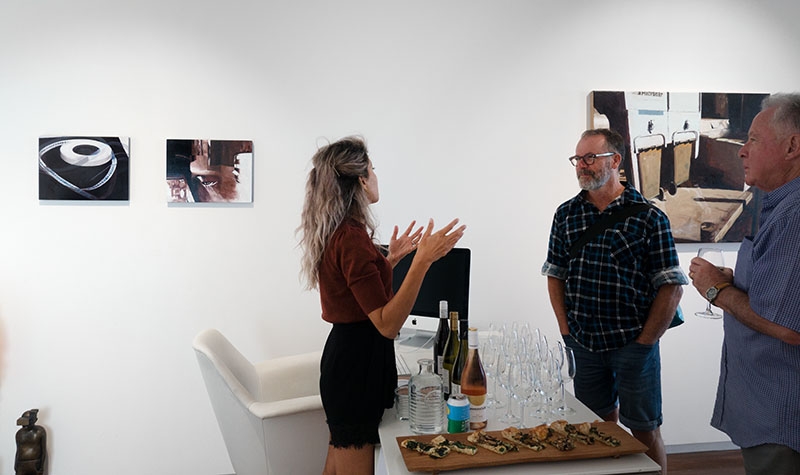 The opening of 'Outsider' is at 6.00 to 8.00pm on Friday 12th March at Föenander Gallery in Mount Eden.
The show represents my new work from the past year and it is my first true solo show at Föenander Galleries. Previously I have exhibited with the sculptor Ramon Robertson or had a joint show with another painter, photographer or printmaker.
Laurence Yep writes, 'Despite the implication that the outsider is alone or excluded from the majority, the sense of being outside has a familiar ring for many of us. The outsider is a dominant theme in literature & film. Whether historical and contemporary fiction, science fiction, or fantasy, readers – and viewers – experience the magic and wonder in the world that can be found by shifting perspective and seeing things instead as outsiders.'
Yep, L. (2005). The Outsider in Fiction and Fantasy. The English Journal, 94(3), 52-54. doi:10.2307/30046419
Seeing things from the perspective of an outisder resonates with Carter's reimagining of the everyday, and ordinary things around the city; rubbish bins, buildings ready for demolition, various bits of machinery and so on. These things are the detritus of city life. Continuing with his search for discovering new ways to see the city as the 'Flânuer' – this series sees Carter introduce familiar characters and narratives from literature and cinema.
All are welcome. https://www.foenandergalleries.co.nz/
The opening can extend into Saturday for those that can't make it on Friday night.